Wednesday, November 8, 2018
6:30 - 8:00 p.m.

TWO HORSES NATIVE AMERICAN ARTIFACT COLLECTION AND EDUCATIONAL PRESENTATION

This interactive program is appropriate for anyone interested in history, survival techniques, hunting, food gathering and preparation and sustainable living.
The Two Horses Native Artifact Collection is an excellent example of the skills used in primitive Native American artistry. It is composed of over twenty cases of stone arrow heads, spear and knife heads, tools, and sacred effigies representing a time frame from 12,000 years ago to present.
The educational presentation includes information about the chronological development of tool and weapon groups within cultural context, as well as the spiritual components of this artistry.
This program is free.
Sponsored by the Petersham Cultural Council a local agency
and the Massachusetts Cultural Council, a state agency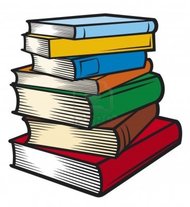 WHY NOT....
Stop in and browse the Annual Library Book Sale.
A big selection is still available to choose from.
All proceeds benefit the PML.
The sale is going on now but will be packed up by the end of October.


---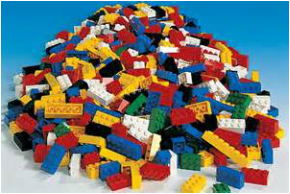 Drop In Lego Club
Come build with us!
Petersham Memorial Library
Join us Every Wednesday
from 3 to 4:30



The program is free and All materials will be provided.
This activity is most appropriate for school aged children.



---